Armed with in-depth knowledge of Winnipeg's real estate market and beyond, a robust network, and a reputation for reliability and integrity, our brokerage team is committed to ensuring you meet your real estate goals.
Our brokerage team possesses extensive expertise in the real estate market of Winnipeg and its surrounding areas, allowing us to assist you in achieving your property objectives effectively. With an established network and a strong reputation for reliability and integrity, we are dedicated to providing top-notch service.
Whether you are interested in buying, selling, or leasing land, industrial, retail, or office properties, we are your trusted advisors throughout the entire process. Our comprehensive suite of services can be tailored to suit your specific requirements, ensuring a personalized approach to meet and exceed your expectations.
Additionally, our brokerage services extend beyond the typical buying, selling, and leasing transactions. We also offer expert guidance on property investment strategies, property management, market analysis, and real estate portfolio optimization. Our goal is not only to assist you in individual transactions but to build a long-lasting partnership to support your real estate ventures over time.
Our team of skilled professionals is continuously staying up-to-date with the latest market trends, investment opportunities, and legal regulations to provide you with informed advice. Whether you are a first-time buyer, an experienced investor, or a business owner seeking commercial space, we are here to guide you through every step of the real estate journey, making it a seamless and rewarding experience. We understand that each client's situation is unique, which is why we emphasize open communication and active listening. By understanding your specific goals and preferences, we can tailor our services and recommendations accordingly, ensuring that you receive personalized solutions that align with your vision for real estate success.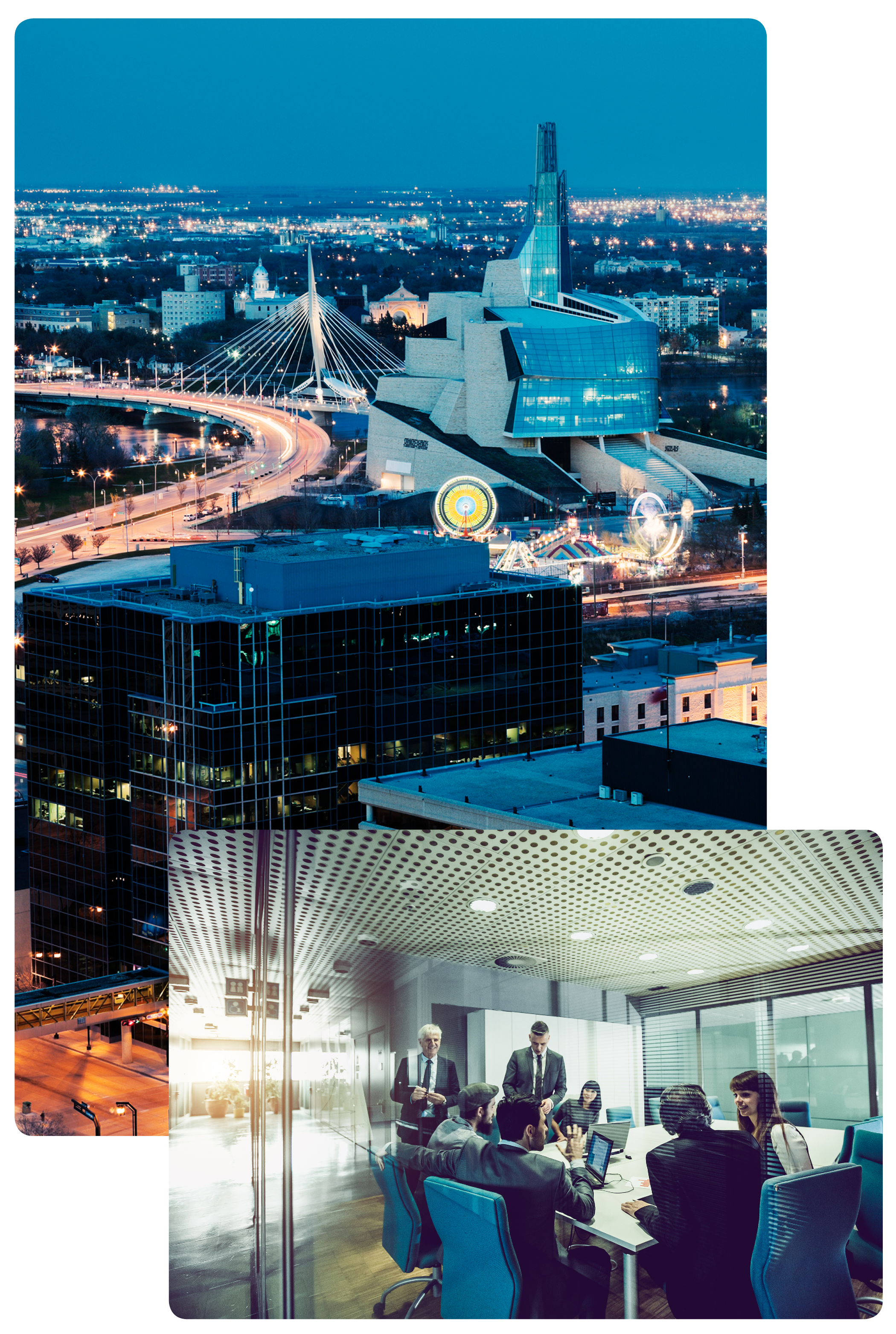 CW Stevenson's brokerage team delivers first-class service, insight, understanding, integrity, and a genuine commitment to the clients, people and communities we serve.
Learn More
We offer expertise, professional experience and a comprehensive knowledge of the Winnipeg real-estate market.
We are connected to global partners and resources as part of the Cushman and Wakefield family, one of the largest commercial real estate brands in the world.
We deliver customized solutions, reliable service, and absolute integrity in all we do.
We build strong relationships with our investment clients to understand their goals, seek out opportunities, strategize for success, and negotiate the best deals.
Put us to work for you
Explore our brokerage services below to find out more, or reach out today!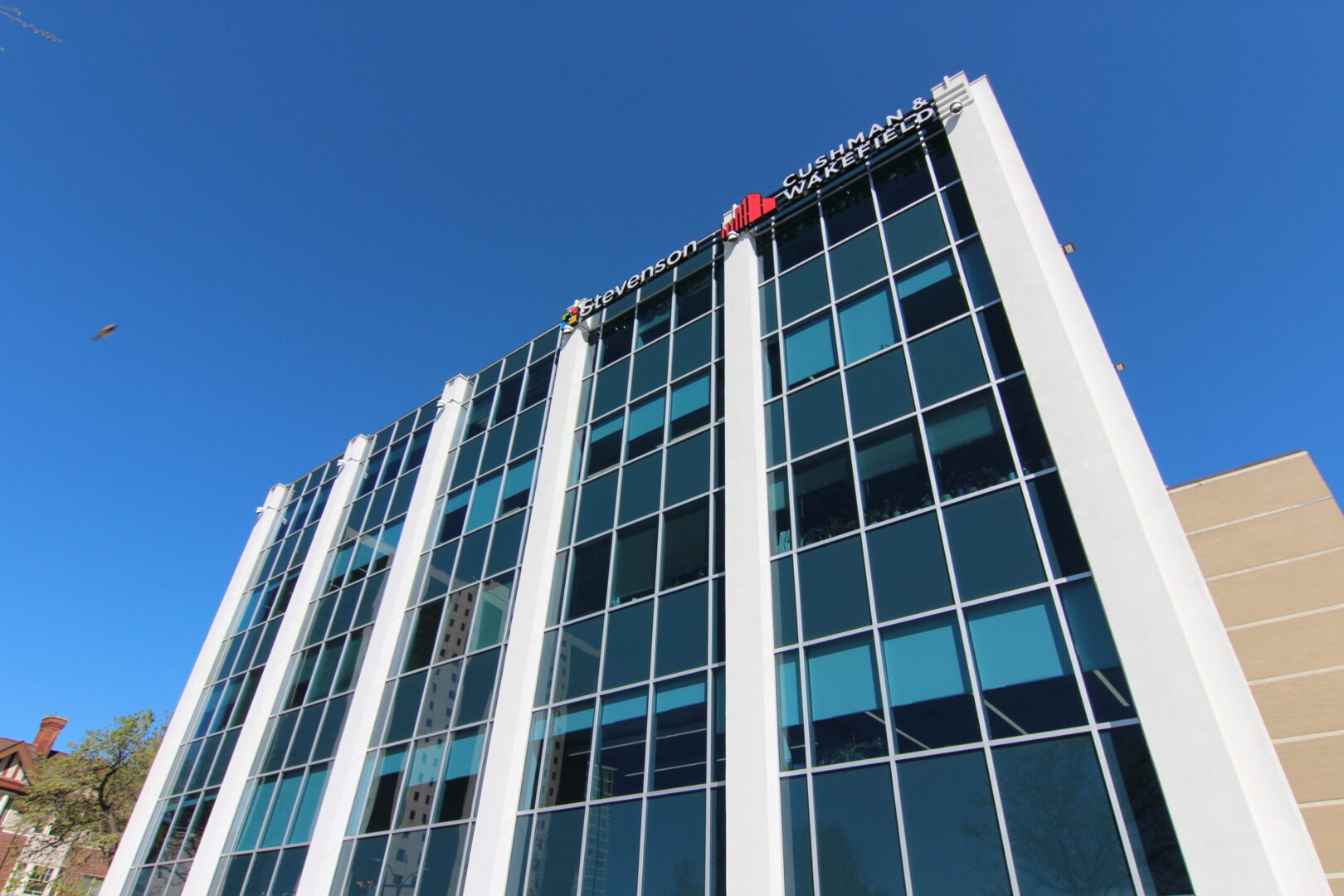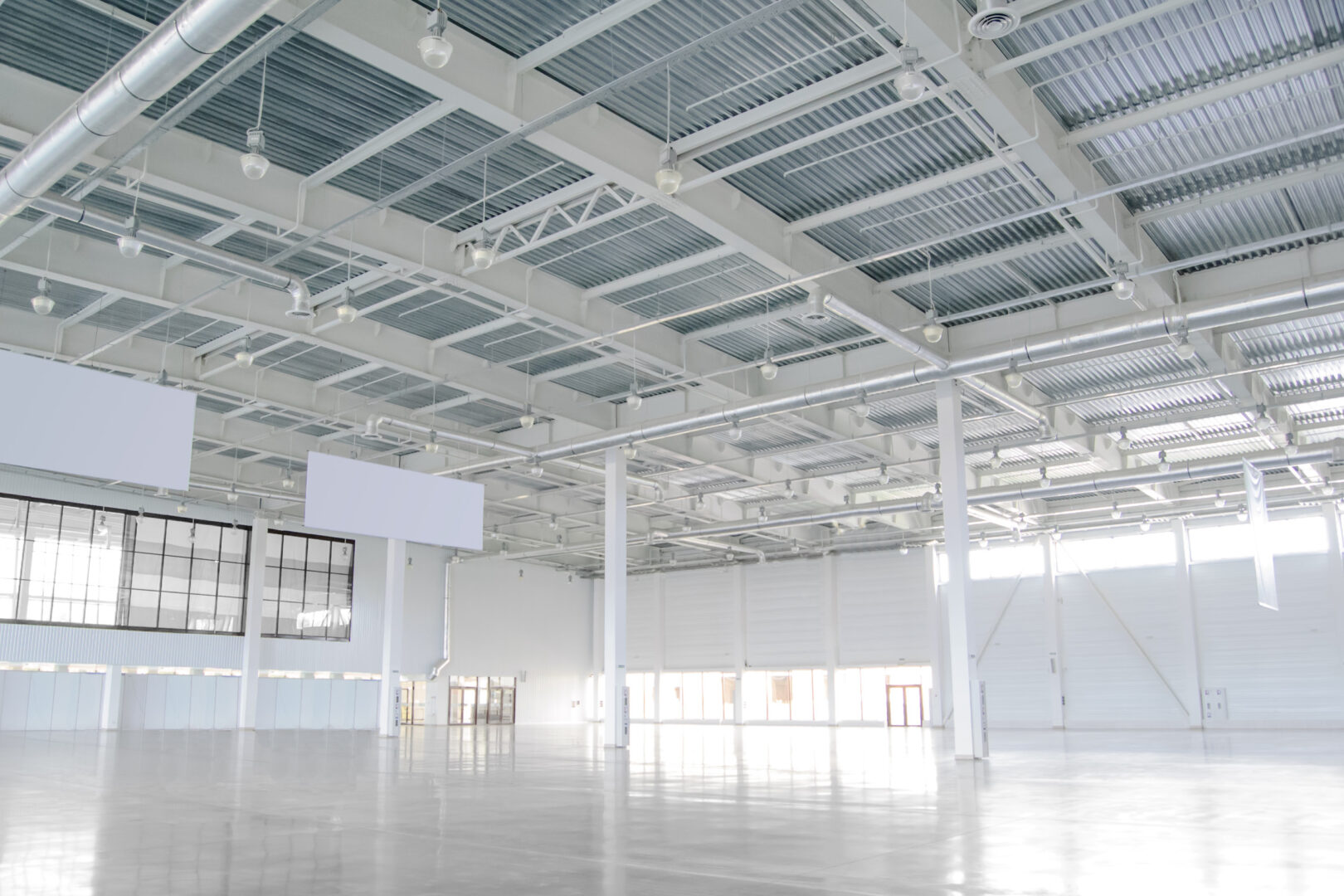 Industrial
For over 25 years, CW Stevenson has been bridging the gap between tenants, buyers, and exceptional industrial properties within the Winnipeg market. With our extensive experience, we have developed an acute understanding of the complex requirements that industrial clients face in today's rapidly evolving world.
We're more than ready to help with:
Learn More
Expert advice and first-class customer service
A national marketing network and accessible listings database to boost their exposure to buying and leasing opportunities
An eye on the future through continuous monitoring of industrial trends and practices/
Our commitment to assisting our clients is unwavering, and we take pride in offering expert advice and delivering first-class customer service. As part of our dedication to optimizing opportunities, we leverage a robust national marketing network and maintain an accessible listings database, thus significantly enhancing their exposure to both buying and leasing prospects.
Moreover, we are forward-thinking in our approach, constantly monitoring industrial trends and practices to stay ahead of the curve. By keeping a keen eye on the future, we ensure that our clients can make well-informed decisions and navigate the dynamic landscape of the industrial sector with confidence.
Whether you are a tenant seeking the perfect industrial space or a buyer exploring investment options, our team at CW Stevenson is fully equipped to guide you through the process, making sure your industrial needs are met efficiently and effectively. Trust us to be your reliable partner in this ever-changing industrial realm.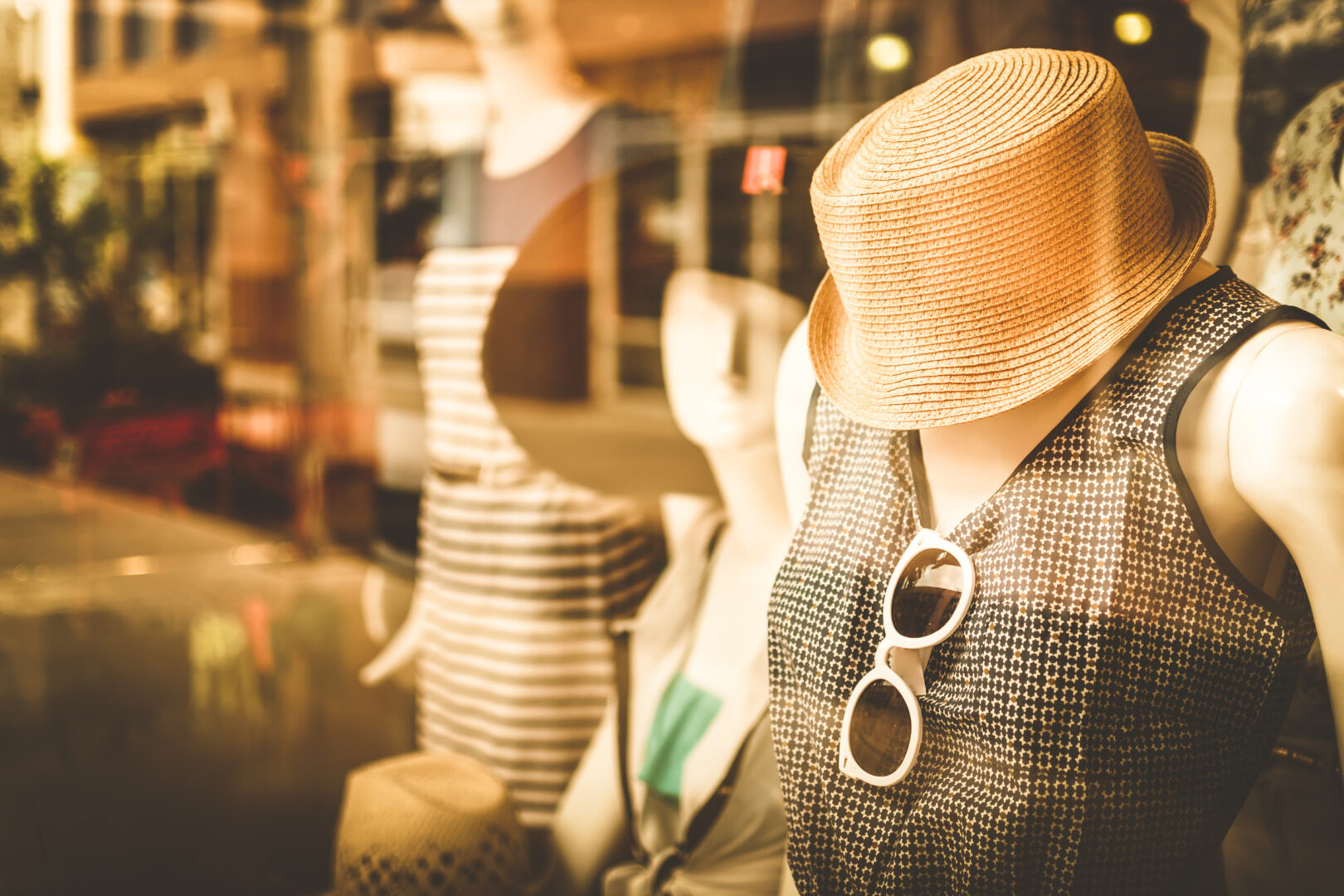 Retail
Looking for the perfect place to set up shop or launch a new commercial development?
CW Stevenson has the brokerage expertise and resources you need for any size and type of retail real estate project – from site selection, construction process support, and service right through the occupancy phase.
Our clients return to us time and again for:
Learn More
Access to real-time research and data, and to our highly experienced real estate minds who know the Winnipeg retail real estate market better than anyone else
Local, national and international relationships with buyers, sellers, renters, developers and more, which we can leverage to connect the perfect tenant to the perfect location
A full array of in-house services, including accounting and maintenance, to support any project from start to completion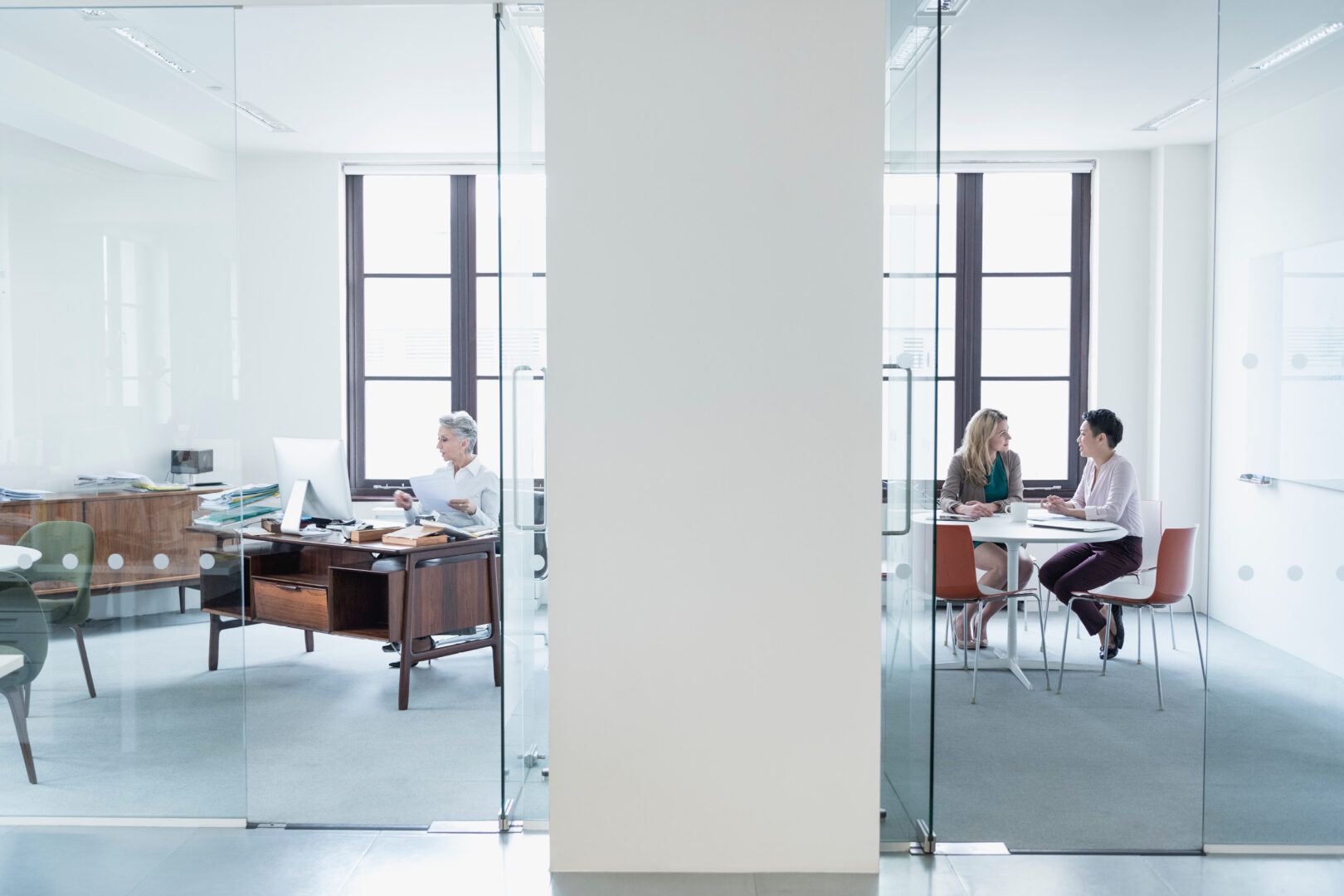 Office
When it comes to office space, our brokerage team is driven to deliver outstanding results, whether your workforce is growing, relocating, or resizing.
A dominant force in Winnipeg's office leasing market, CW Stevenson exclusively represents several national firms with real estate needs around the world.
Our clients trust us because we're responsive, honest, and committed to your success.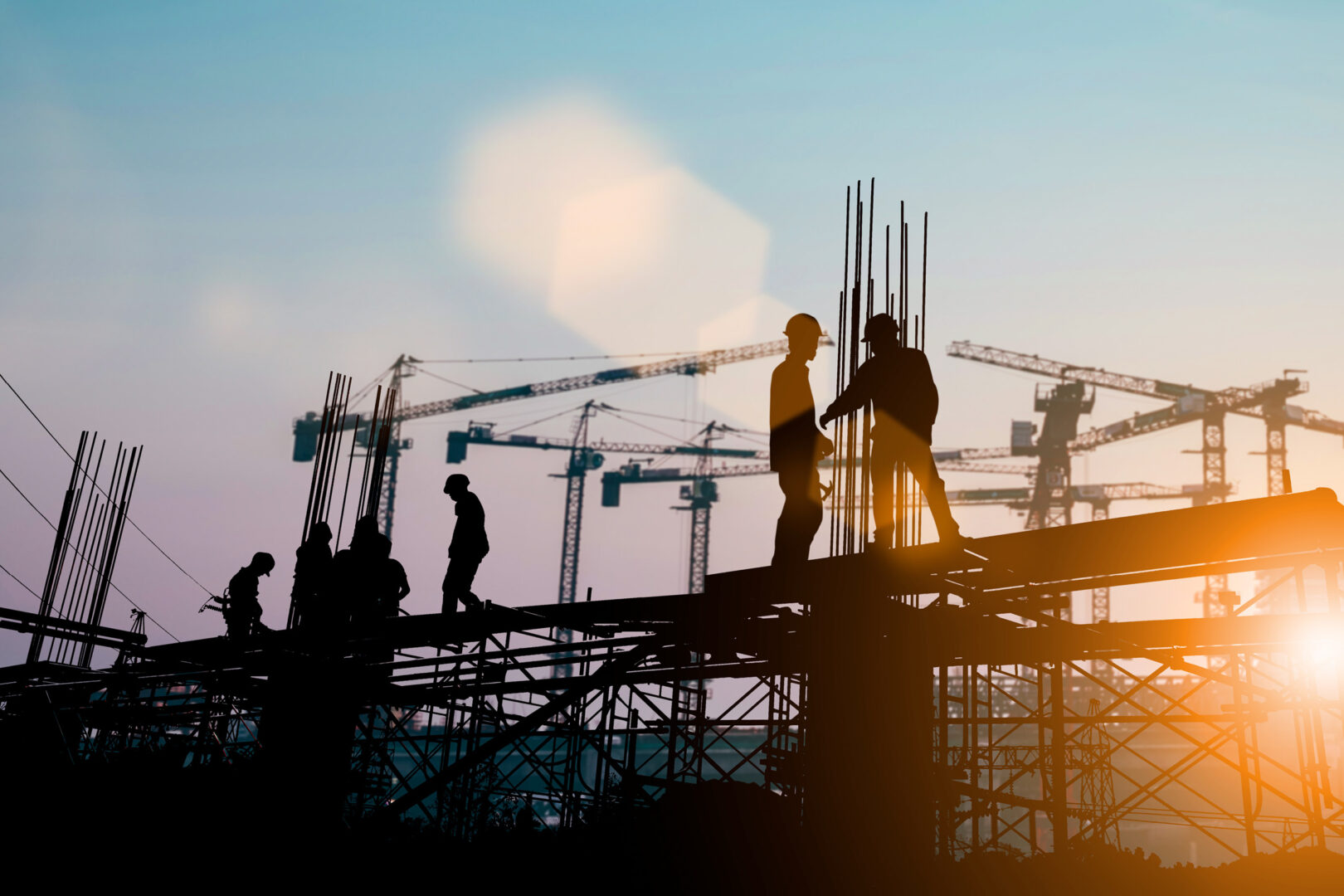 Investment
The Cushman & Wakefield | Stevenson Investment Team (CWSIT) in Winnipeg is a dedicated, full-service investment team with a focus on industrial, multi-family, retail, office, hotel and land. This team, led by industry experts Chris Macsymic and Brett Intrater, boast a strong transaction and client advisory track record having been involved in some of Winnipeg's highest profile assignments. CWSIT has built an extensive network throughout the Canadian investment market with a reputation for strong relationships, expert market knowledge and the ability to navigate even the most complex assignments.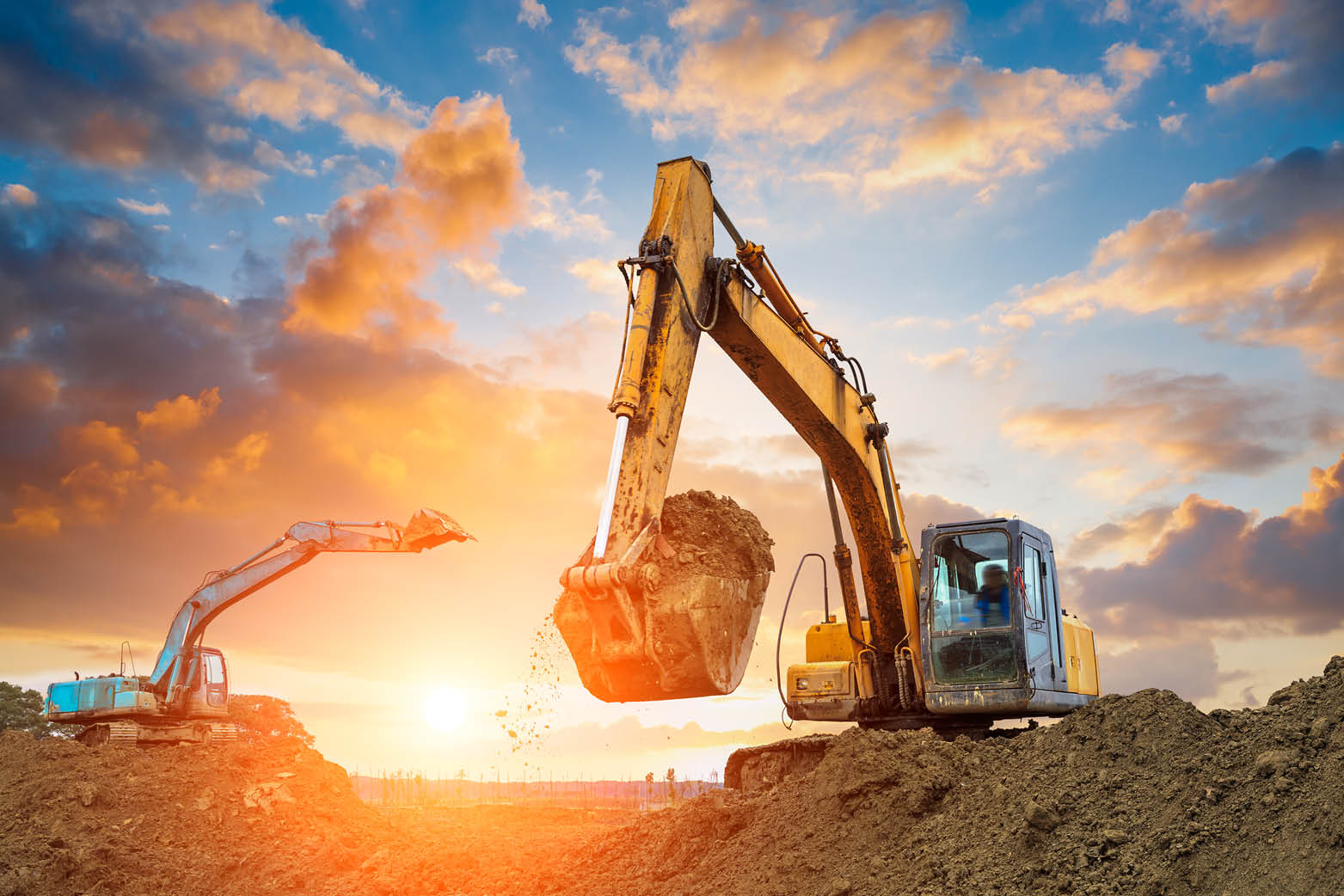 Land
Whether you're building a new industrial facility, commercial space or residential apartments, our brokerage team has the experience and market knowledge to source the right parcel of land for you.
Need help converting raw land to shovel-ready status? Our consulting team stands ready to manage the process for you, from start to finish.
We have the knowledge and experience to help you navigate the cultural, legal and political dimensions of the real estate market in our region