Cushman & Wakefield | Stevenson
is your full-service real estate partner
Our approach integrates brokerage, property management and appraisal perspectives to provide a balanced view of the market.
We are based in Winnipeg and understand the nuances of our market and our clients. Real professionals dealing with real property and real people. Our no-nonsense pragmatic style allows us to focus on getting you the best results for your property. We are here to support your goals and take pride in being a real estate partner you can trust. We are committed to building long-lasting relationships, so you can continually count on us for all your needs and at any stage of your real estate journey.
Across our entire platform, we are committed to predictable and proactive communication with our clients. Our philosophy is simple; you matter. We believe in creating value for our clients and providing an exceptional customer service experience.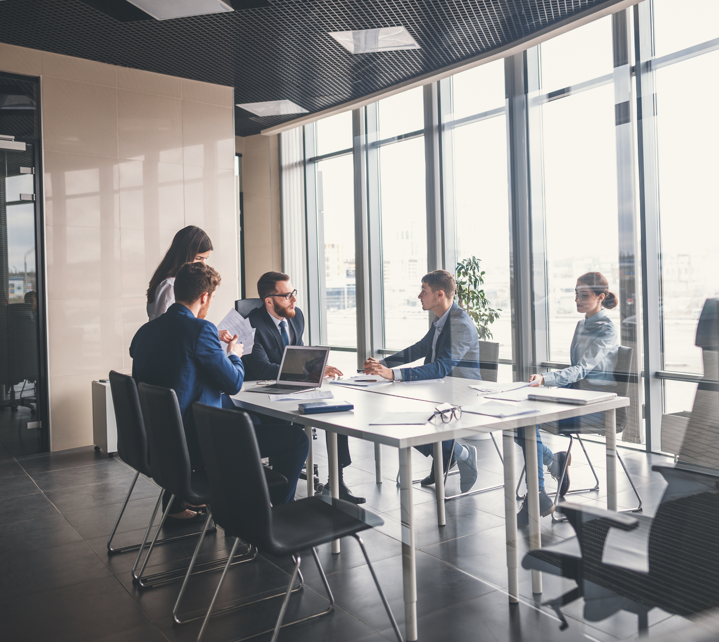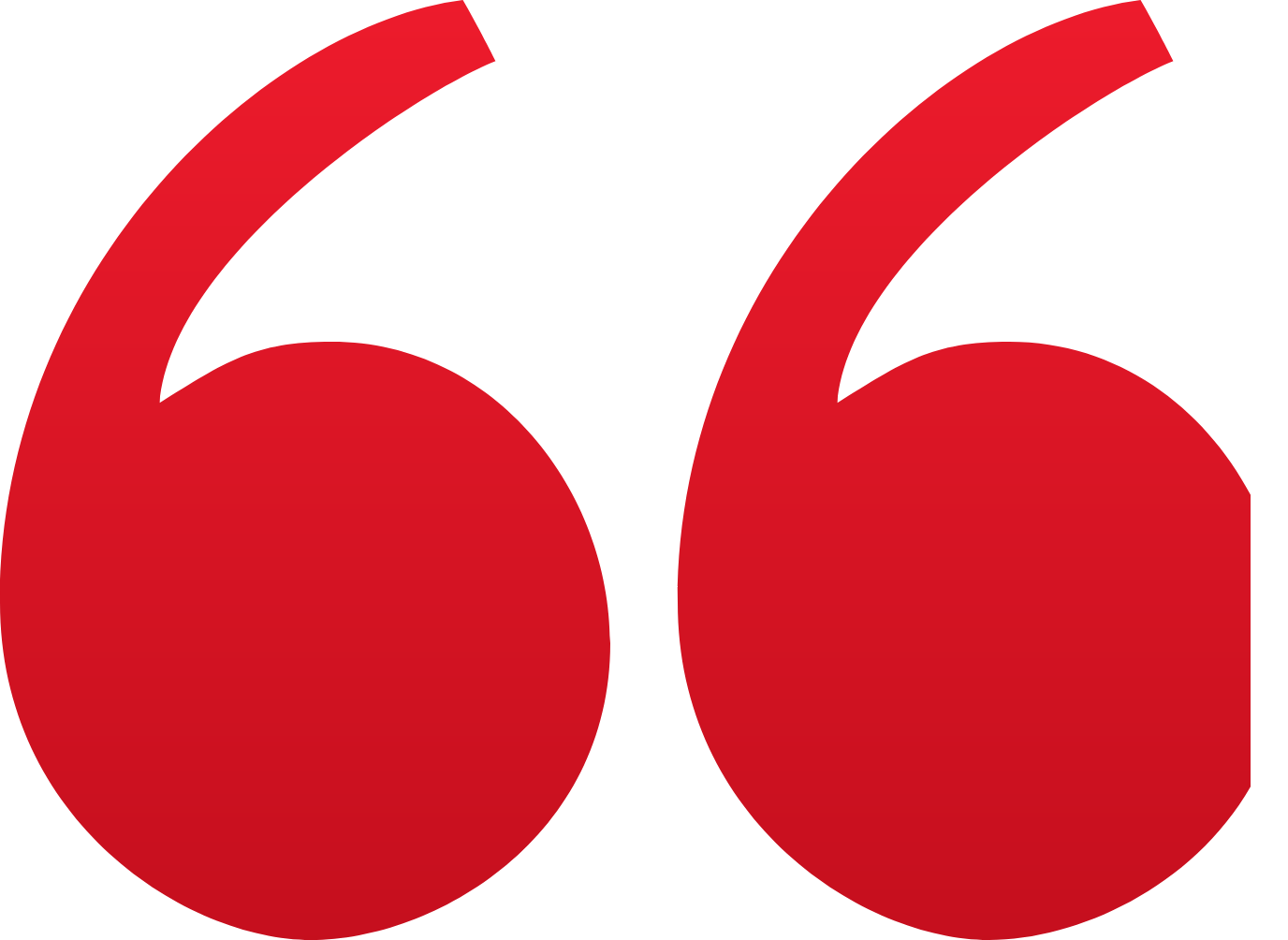 We provide extensive local market knowledge through some of the most experienced professionals in the city and can provide global solutions through leveraging the Cushman & Wakefield platform.
Our portfolio of clients we work with
Communicating with you is at the core of what we do. We are committed to predictable and proactive communication with our clients and tenants
CONTACT US