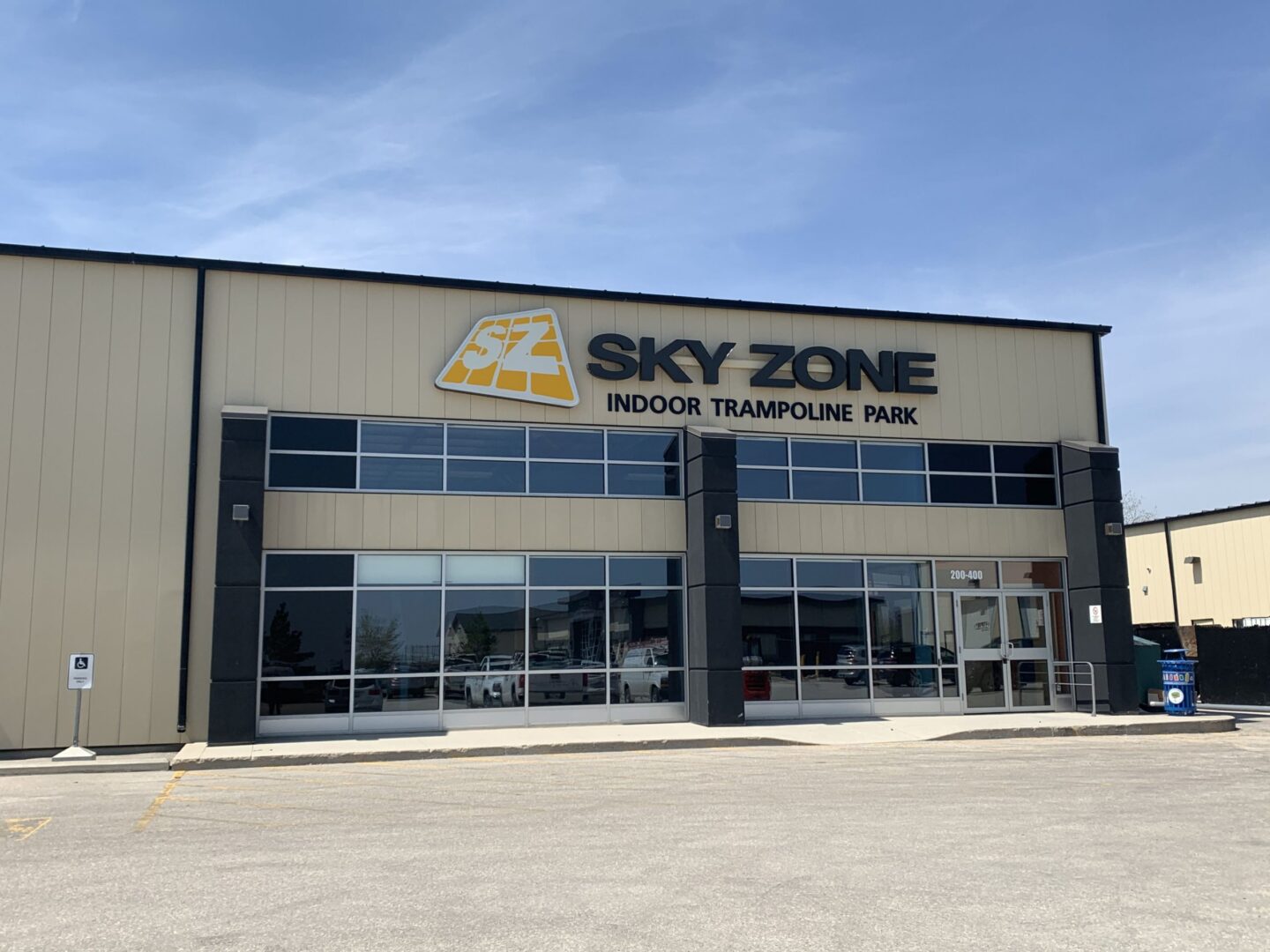 Zoning: ML – Industrial Light
3 minutes from Kenaston and McGillivray, SW Winnipeg's dominant commercial node, including a wide array of shopping and services
Convenient access to Southwest Winnipeg and surrounding rural area, fastest growing and wealthiest section of Winnipeg metro.
Suitable for a variety of commercial office, retail or industrial uses
Constructed in 2013
Ample parking on site
Just beyond City of Winnipeg limits. NO BUSINESS TAX!