Our strengths are diverse, just like the changing needs of our clients. We provide full-service real estate solutions in brokerage, property management and advisory services. Our clients' success is at the core of everything we do, and we believe in helping them achieve their goals through every stage of their real estate journey.
Welcome to the centre of what's next.
What can we help you with today?
We are a local market leader with a full range of knowledge and expertise from property management and brokerage to valuation and advisory services.
We have the knowledge and experience to help you navigate the cultural, legal and political dimensions of the real estate market in our region
We deliver the latest market intel so you can make an informed decision
Our multi-disciplinary practice is constantly analyzing market data across all asset classes to provide balanced perspectives you can trust.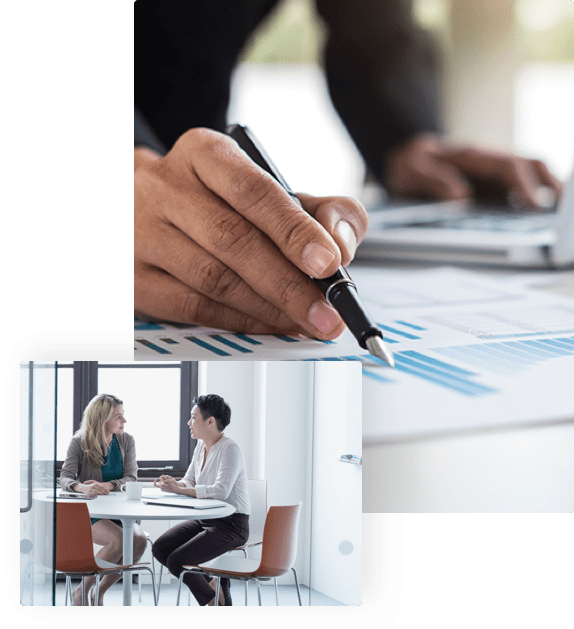 Communicating with you is at the core of what we do. We are committed to predictable and proactive communication with our clients and tenants.
CONTACT US