Our brokerage services assist you in providing experience in the real estate market, and allow you to succeed in buying and leasing.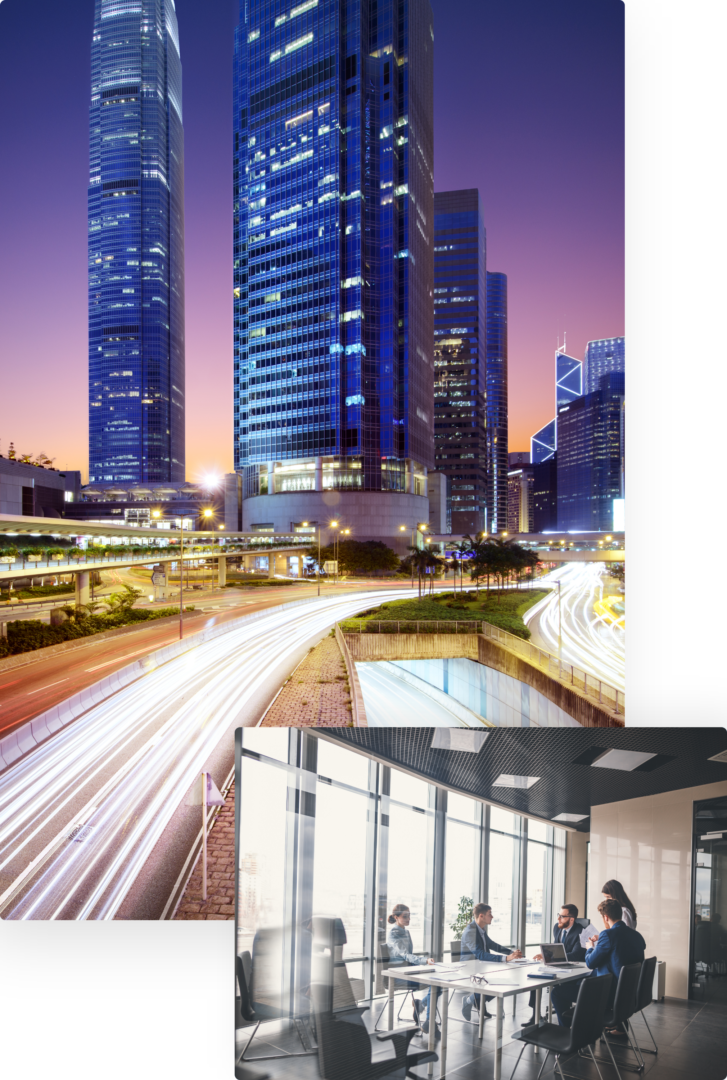 Cushman Wakefield | Stevenson is the real estate partner with the insight and understanding you want on your team when doing business in the Prairies. Our brokerage can help you find the best opportunities in the region.
View our service expertise below.
Cushman & Wakefield | Stevenson's Retail Group is a team of highly experienced real estate minds. We have the national and local relationships which we can leverage to deliver the right tenant to the right location for our clients.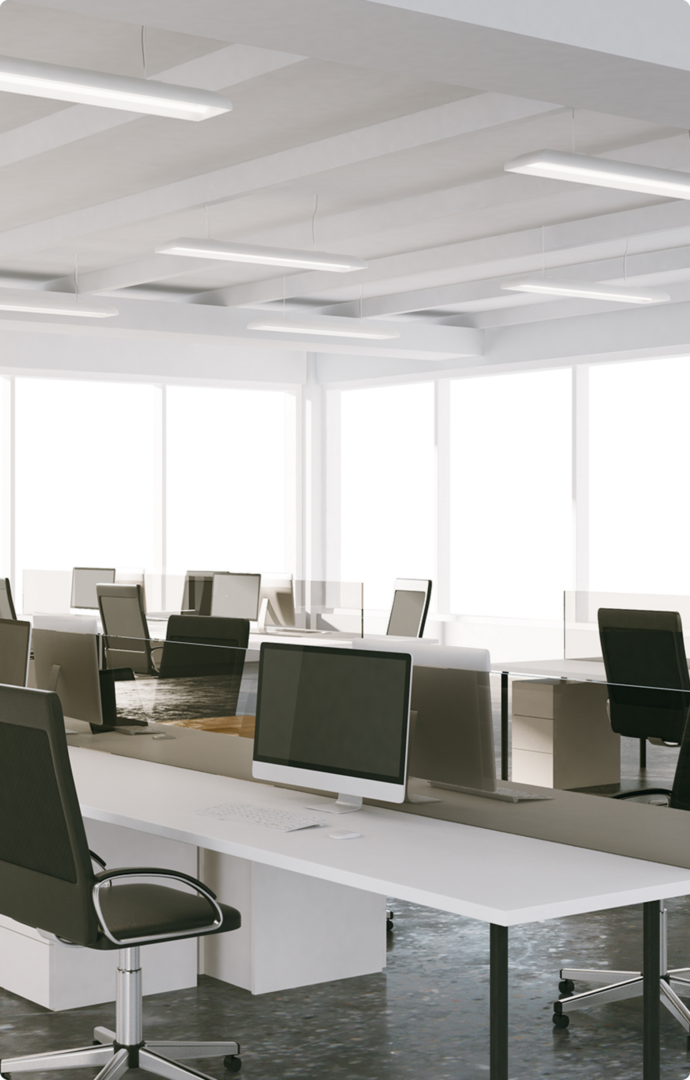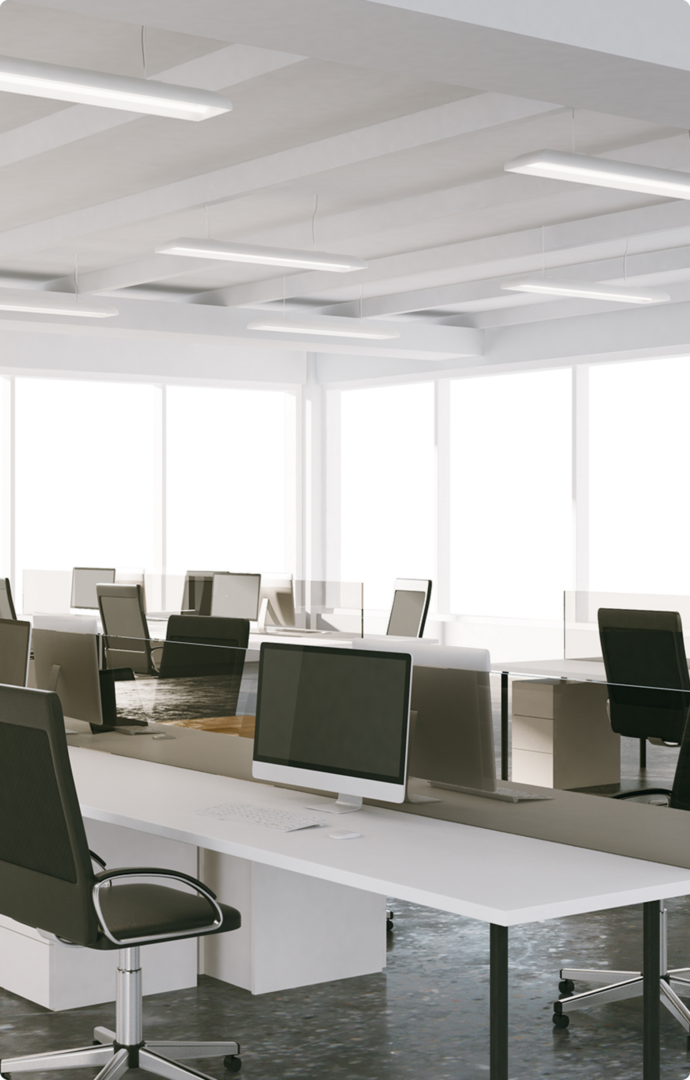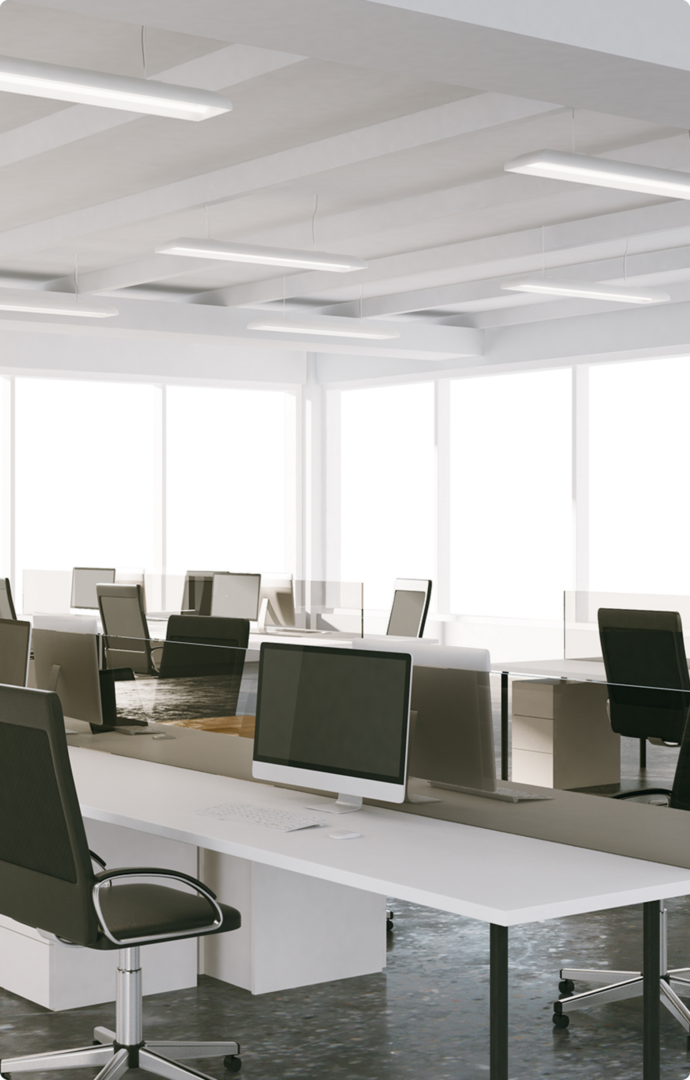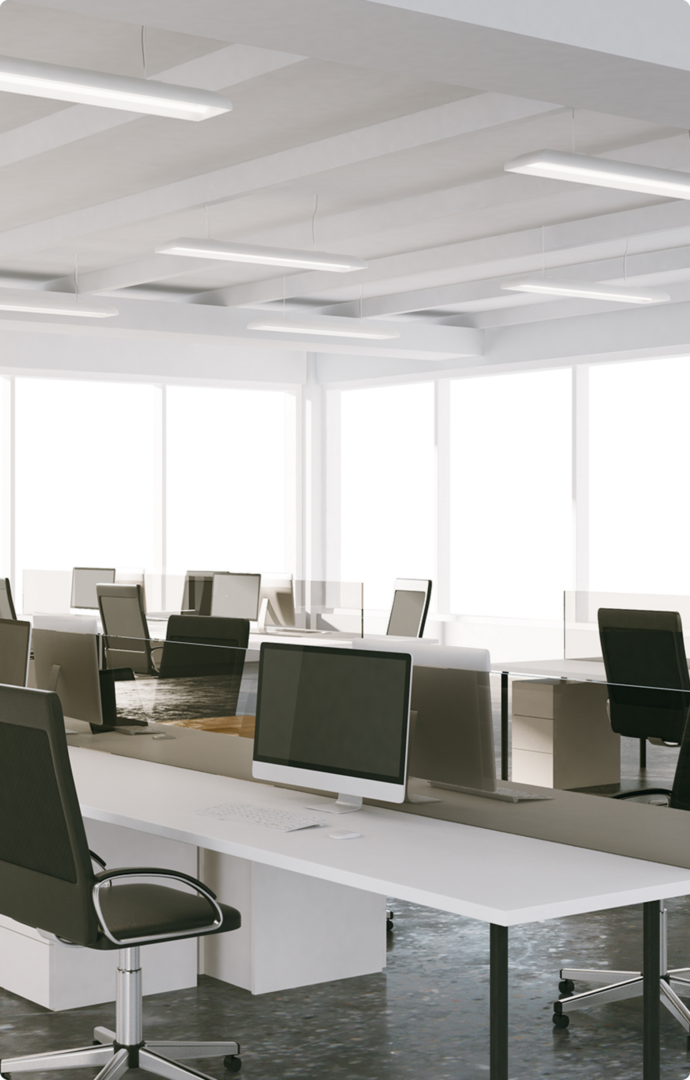 We have the knowledge and experience to help you navigate the cultural,legal and political dimensions of the real estate market in our region