Our brokerage services assist you in providing experience in the real estate market, and allow you to succeed in buying and leasing.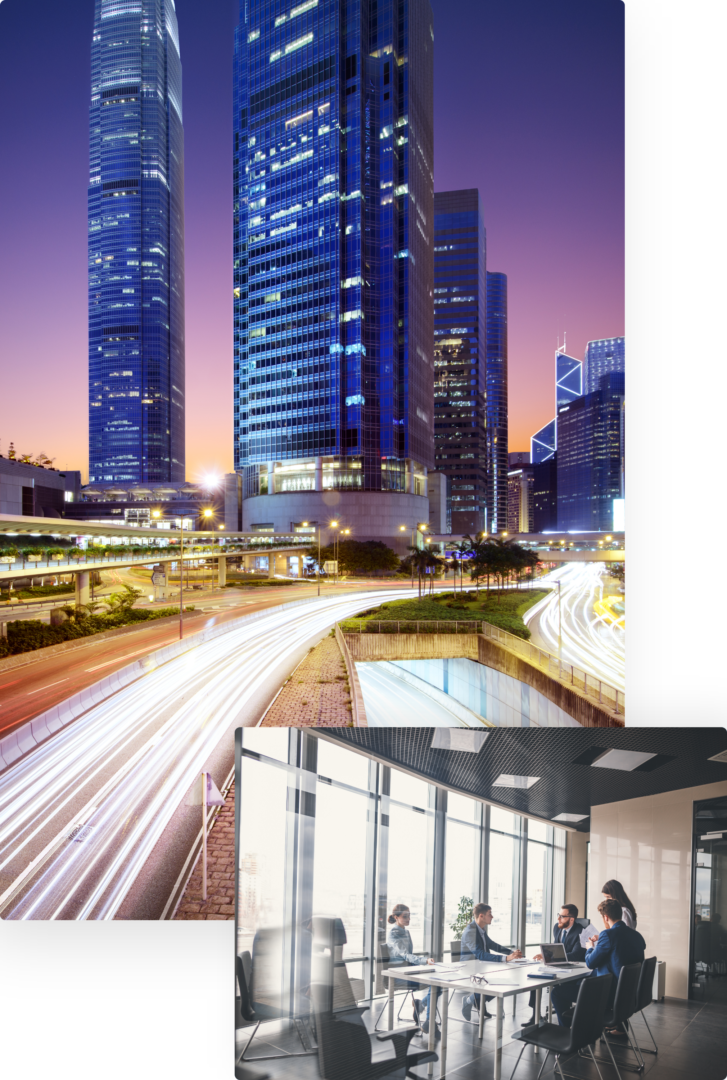 Cushman & Wakefield | Stevenson is the real estate partner with the insight and understanding you want on your team when doing business. Our brokerage can help you find the best opportunities in the region.
View our service expertise below.
Cushman & Wakefield | Stevenson's Retail Group is a team of highly experienced real estate minds. We have the national and local relationships which we can leverage to deliver the right tenant to the right location for our clients.
Cushman & Wakefield | Stevenson is a dominant force in the Winnipeg office leasing market. Our team exclusively represents several national firms with real estate needs across the world. With a commitment to training, a culture that fosters excellence and a code of conduct embraced by all its members, the team delivers outstanding results to clients.
We have the largest dedicated team of Industrial agents in the City. We have deep roots in Winnipeg's industrial market spanning over 25 years. We know industrial.
Our Investment sales team offers best-in-class acquisition and disposition services. We have strong relationships across Canada and our Winnipeg team is ready to help you find the perfect asset and provide you with top-notch market intel to ensure you get maximum price.
Our Retail team has a solid reputation in the Winnipeg commercial real estate market. We leverage our local and national relationships, so we can handle any project starting from site selection, to the construction process, right through to the occupancy phase. Whether you need a strip location or land for a new development, we have you covered in Winnipeg.
Our Industrial team is committed to providing the highest quality of service to its clients through the continuous monitoring of industrial trends and practices.
A national marketing network and an accessible listings database provide excellent exposure, while our tenant/buyer representation program provides a proven, disciplined approach to selecting industrial sites.
Together with our Cushman & Wakefield global partners, we offer an unsurpassed reach into global capital markets, intimate knowledge of local real estate fundamentals, real time local market intelligence, experienced specialists, and access to our full platform.
We have the knowledge and experience to help you navigate the cultural, legal and political dimensions of the real estate market in our region