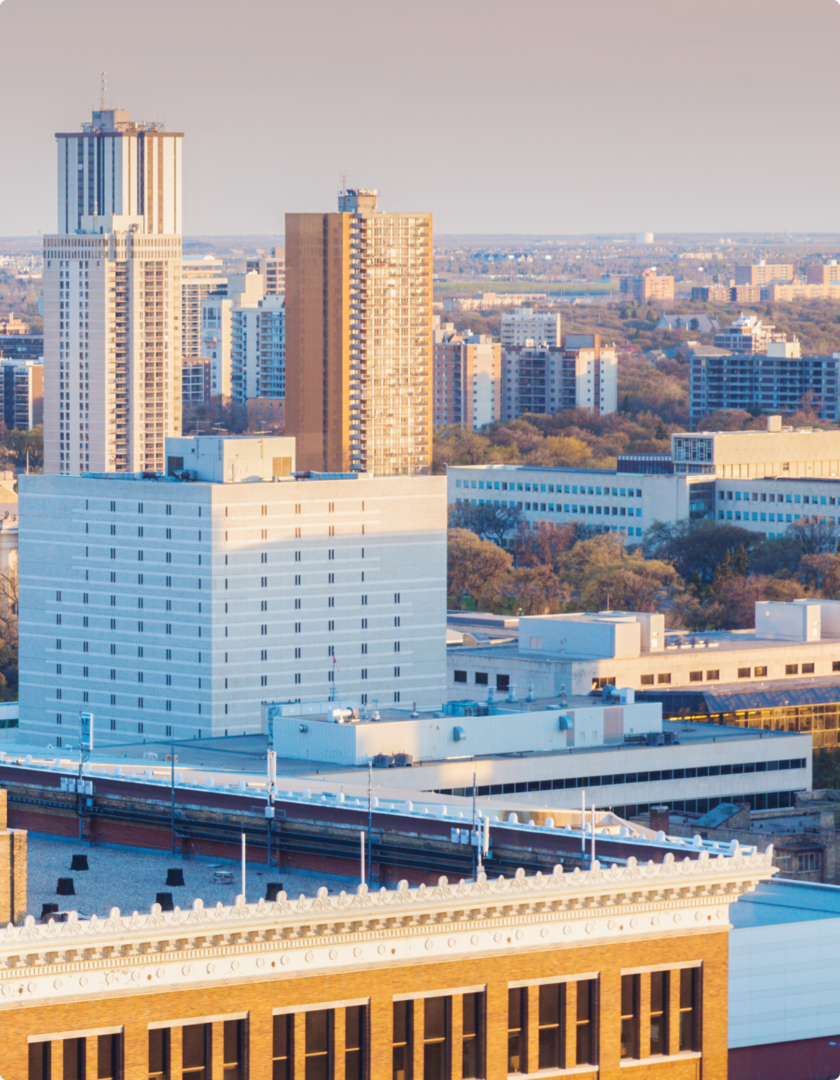 Being based in Winnipeg allows us to stay connected with the local real estate market. Our team feels energized by the tremendous growth that is taking place in this community and across the province. We are here to keep you informed so that we can work together to achieve all of your real estate goals.
3THINGS YOU SHOULD KNOW ABOUT OUR NORTHWESTERN ONTARIO SERVICES
NEWS | BY AARON DEGROOT
Commercial Real Estate Appraisal & Advisory Services for Northwestern Ontario By Bryce Witherspoon, Stevenson Advisors many of you reading this have worked with Stevenson Advisors in some form or another in the pas you may …
NEED A FISHING LODGE APPRAISAL? WE'RE KNOWLEDGEABLE, ACCURATE, TIMELY AND REASONABLY PRICED.
NEWS | BY AARON DEGROOT
Stevenson Advisors has been serving Fishing Lodge Owners in Northwestern Ontario and Manitoba for over 30 year. Here's why we think you should call us for you next appraisal.
At Cushman Wakefield | Stevenson, we like to share what the firm is
doing, straight from our team members.
Would you like to sign-up to receive
the latest news & blogs?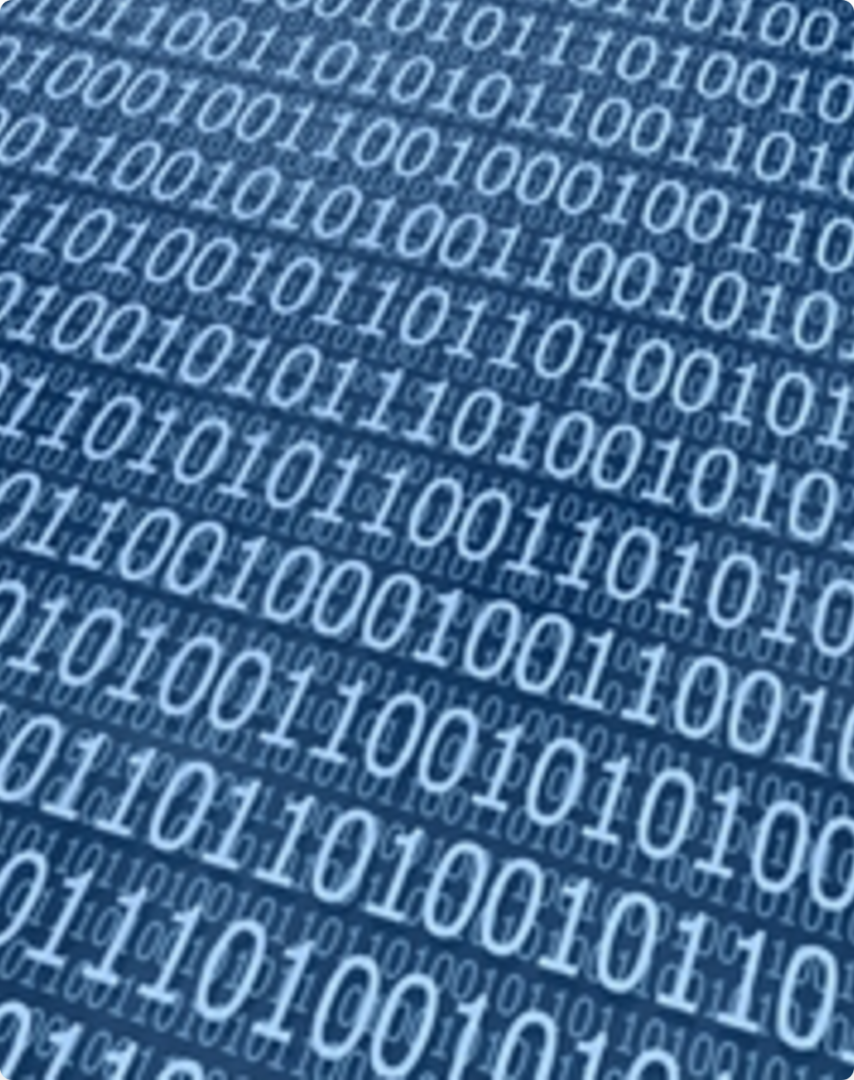 Lorem ipsum dolor sit amet, consectetur adipiscing elit sed od elusmod temport incidint it labore et dolore magna aliguua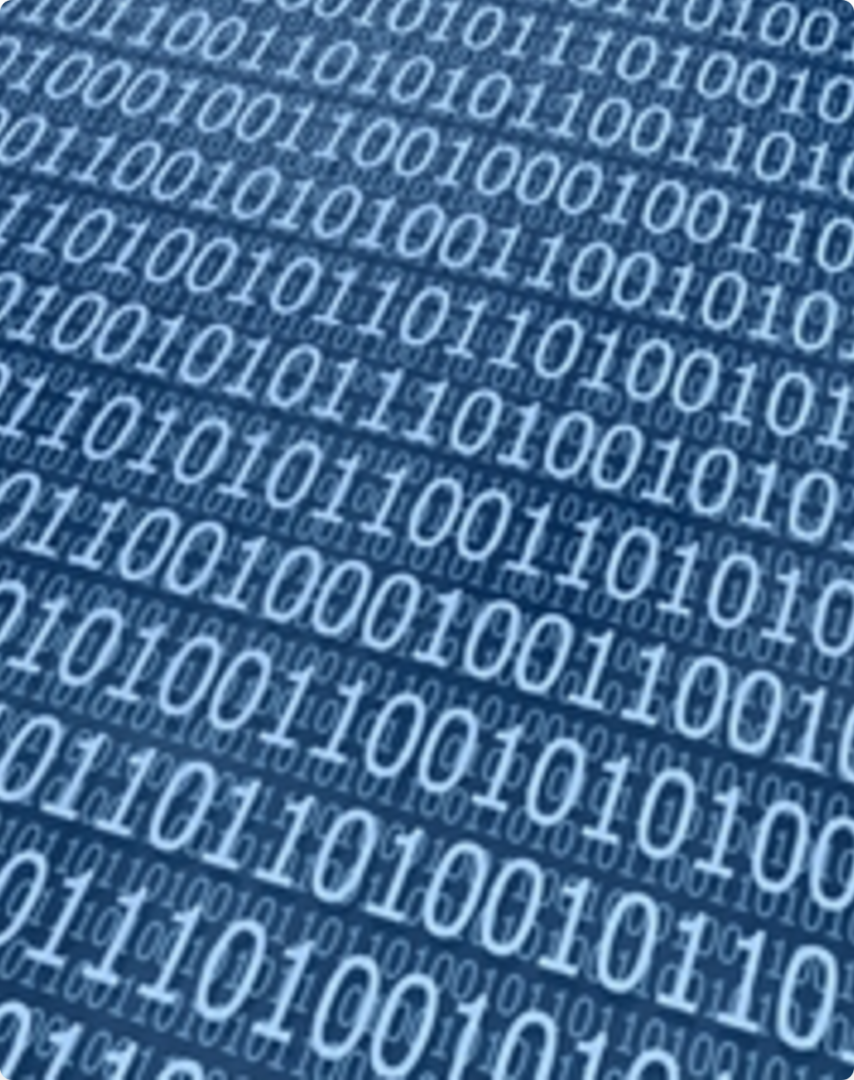 Lorem ipsum dolor sit amet, consectetur adipiscing elit sed od elusmod temport incidint it labore et dolore magna aliguua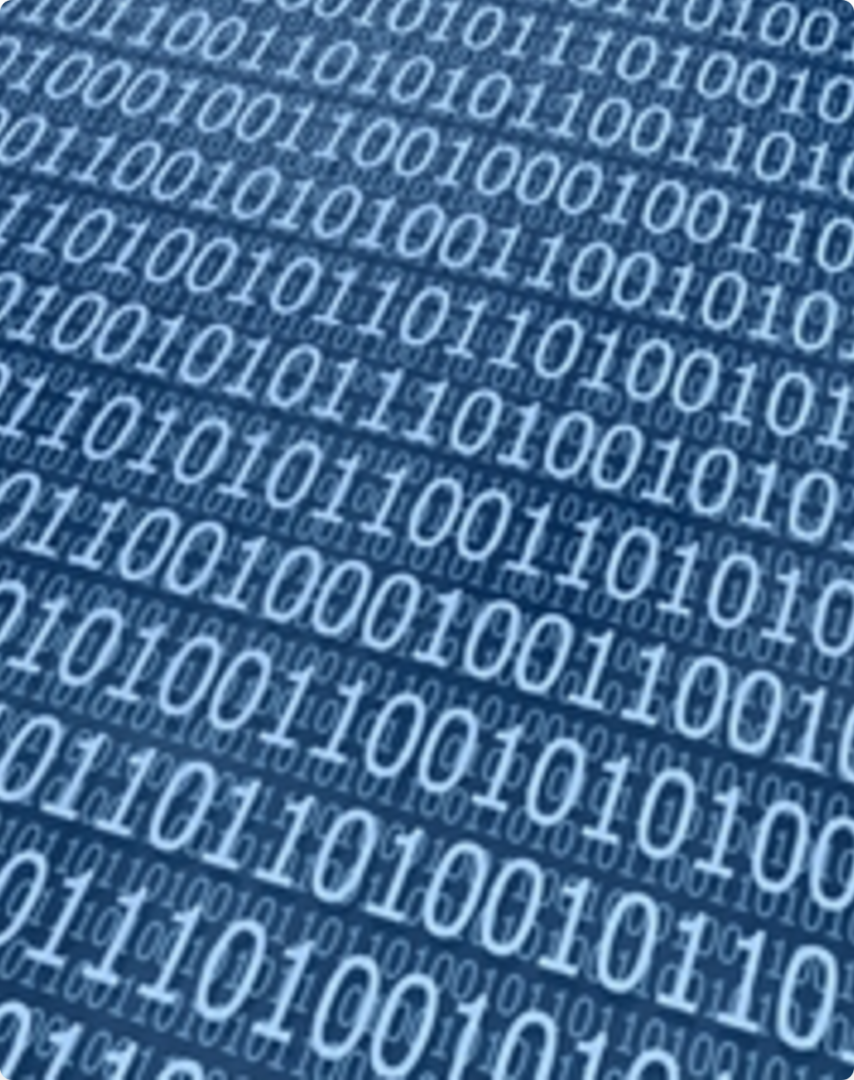 Lorem ipsum dolor sit amet, consectetur adipiscing elit sed od elusmod temport incidint it labore et dolore magna aliguua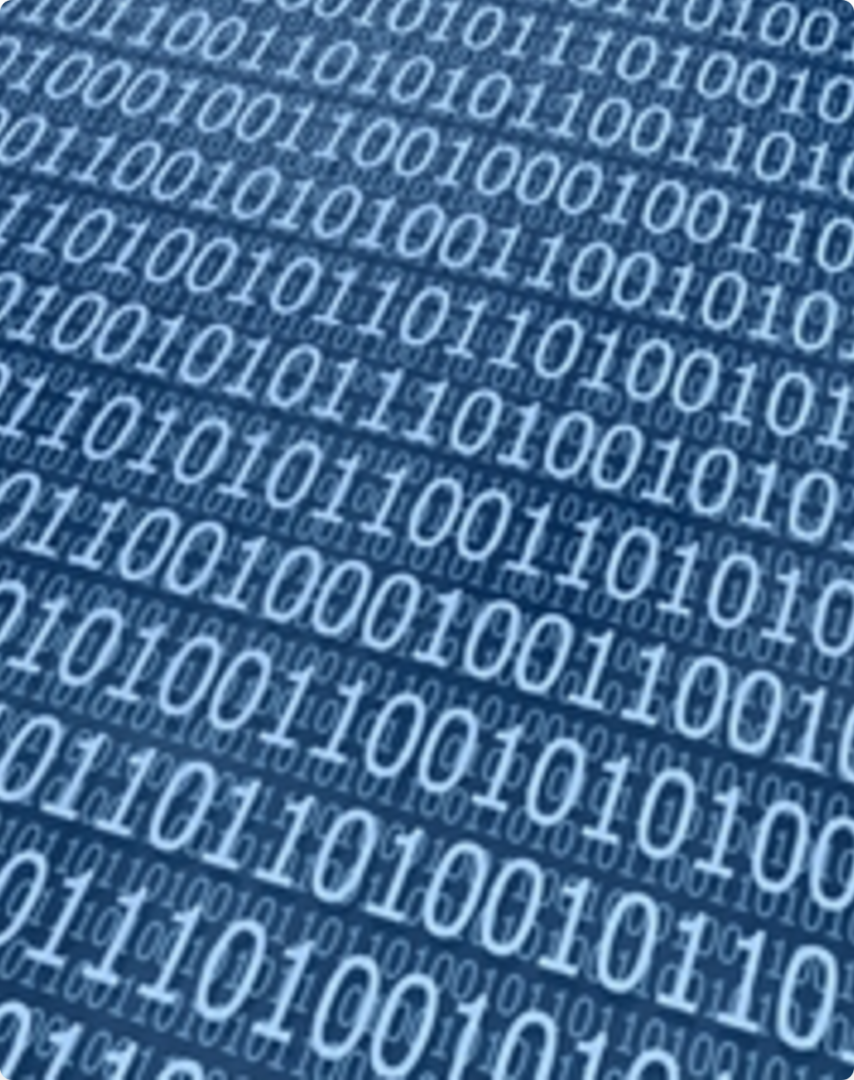 Lorem ipsum dolor sit amet, consectetur adipiscing elit sed od elusmod temport incidint it labore et dolore magna aliguua