Cushman & Wakefield Stevenson is looking for a Sales Coordinator to join our commercial real estate sales team!
About the Company:
Cushman & Wakefield | Stevenson is a full-service real estate firm in Manitoba that provides solutions in brokerage, property management, and advisory services. Our brokerage team in particular helps our clients navigate the cultural, legal, and political dimensions of the commercial real estate market, and offer expertise in sales and leasing across all asset classes including retail, office, industrial and investment. If you are a detail-oriented professional looking for a fun, hardworking and collaborative environment, we want to meet you!
Job Description:
Reporting directly to the Senior Sales team of Cushman & Wakefield | Stevenson's Brokerage Division, the primary responsibility of your role is to assist in all aspects of the sales process including client relations, preparing sales proposals and marketing packages, maintaining and updating databases and producing specialized reports. This individual will organize and prepare real estate transaction documents, will coordinate with the Marketing team to organize listings and design materials suitable for newspaper/magazine ads, etc., and will coordinate marketing and research efforts, zoning searches and comparables as they relate to marketing packages. Additionally, the selected candidate will perform general administrative tasks including compiling information for vendor activity reports, data entry, photocopying, printing and binding of marketing packages, receiving phone calls, archiving, etc. The person we are looking for is fun, creative, organized, and communicates well with others as teamwork is a huge part of our culture!
We look forward to meeting you, come join our team!
Required Skills & Abilities
Post-secondary degree or college certification in any subject area.
2+ years of client management experience with a track record of successfully building relationships with and solving problems for clients and prospects.
2+ years of Professional Administrator experience – detail oriented and project oriented; ability to organize information electronically and paper based.
Strong computer skills – intermediate to advanced skills in Quick books, Excel, Word and other Microsoft Office programs.
Ability to work effectively in a rapidly growing/changing environment with a high degree of resourcefulness, flexibility and adaptability.
Ability to communicate effectively and professionally (both orally and written), with strong organizational and time management skills.
Job Type: Full-time
At Cushman Wakefield | Stevenson our purpose is to lead the commercial real estate industry with the best talent, the best clients and the best results. Come join our team!
Please contact Madison Whitla for more details on all our available opportunities.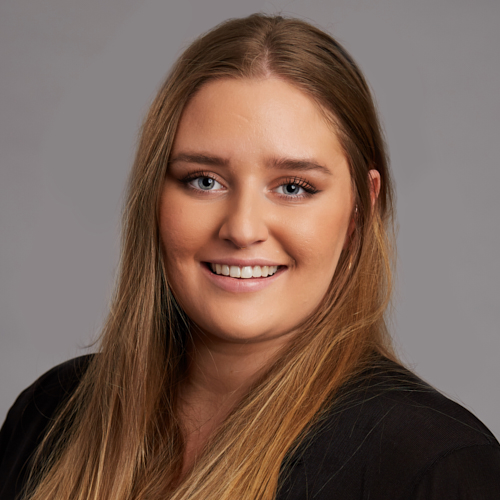 Madison.Whitla@cwstevenson.ca