Property Manager, Condominium Division
The Property Manager (PM), Condominiums, for Cushman & Wakefield | Stevenson is an exceptional communicator who has the passion and drive to serve the client and ensure their property is well looked after and the Condo Board and Owners are happy and secure. The PM supports and assists the Condominium Board in accordance with the Management Agreements. The PM is involved in all aspects of day-to-day operation of the property, including accounting, Board and Owner relations, maintenance and repair, security, janitorial services, landscaping, snow removal, etc. The PM handles all Owner complaints and service requests.
Build sustainable relationships with Board Members, Condo Owners, suppliers and real estate community.
Conduct inspections of the property and common areas, as per management agreement to ensure compliance with the agreement and the proper upkeep of the property.
Work collaboratively with the Board to create property management and preventative maintenance plans including the replacement of major capital expense items such as HVAC systems, roof systems and parking lot surfaces.
Keep accurate records of space conditions including roof, HVAC and utilities.
Provide excellent Board Member and Condo Owner service. Respond to requests/problems in a timely and courteous manner, and generate work orders directed to vendors or maintenance staff. Follow-up with the Board or Owner to ensure satisfactory resolution of the issue. Ensure that there is 24-hour emergency coverage for the property at all times.
Correspond with the Board regarding any overdue accounts, building violations, common area costs and property taxes.
Conflict resolution with the Board.
Analyze and distribute monthly financials including operating variances from budget, cash management and strategies for collecting receivables.
Prepare, implement and oversee annual operating budgets for each building in assigned portfolio. Present budgets to Condominium Board and ensure agreement.
Approve, oversee and administer contracts for provision of property services, such as cleaning and maintenance, snow removal, landscaping, etc.
Preparation of documentation as required for the sale of a unit.
Fee collection and overdue accounts.
We care about our team, owners and tenants alike, and if you want to be a part of a growth-oriented, fun and creative culture, we want to meet you!
At Cushman Wakefield | Stevenson our purpose is to lead the commercial real estate industry with the best talent, the best clients and the best results. Come join our team!
Please contact Madison Whitla for more details on all our available opportunities.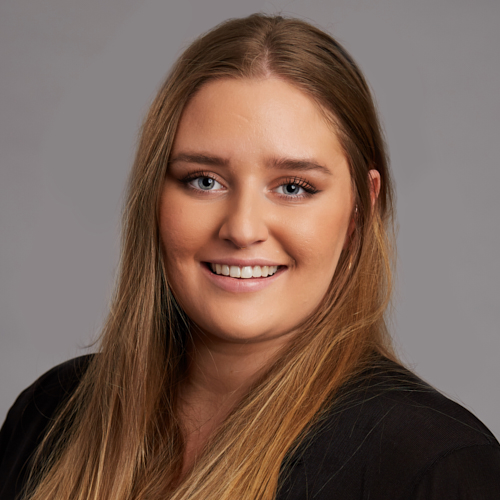 Madison.Whitla@cwstevenson.ca