Property Manager, Residential Department
We are growing fast and we are looking for an experienced Property Manager for our Residential department to join our team.
This is your chance to get in on the ground floor as we are just starting.  Are you passionate about creating great places to live?  Have experience managing residential spaces like apartment blocks? Are you also a savvy manager who can put in systems and process to deliver wow tenant and owner experience?
If you answered yes to any of these questions we want to talk to you.  We are Cushman & Wakefield Stevenson one of the largest property manager's in the City.  Our culture is based on trust, creativity, collaboration and fun and our "can do" spirit is contagious.
The ideal candidate will have been in a similar position for at least 3 years and have managed a portfolio of apartment buildings. You will have managed admin staff and be comfortable in all aspects of Property Management including dealing with individual owners and tenants.
At Cushman Wakefield | Stevenson our purpose is to lead the commercial real estate industry with the best talent, the best clients and the best results. Come join our team!
Please contact Madison Whitla for more details on all our available opportunities.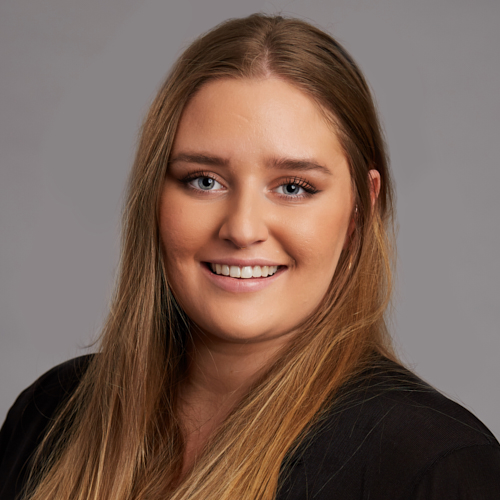 Madison.Whitla@cwstevenson.ca